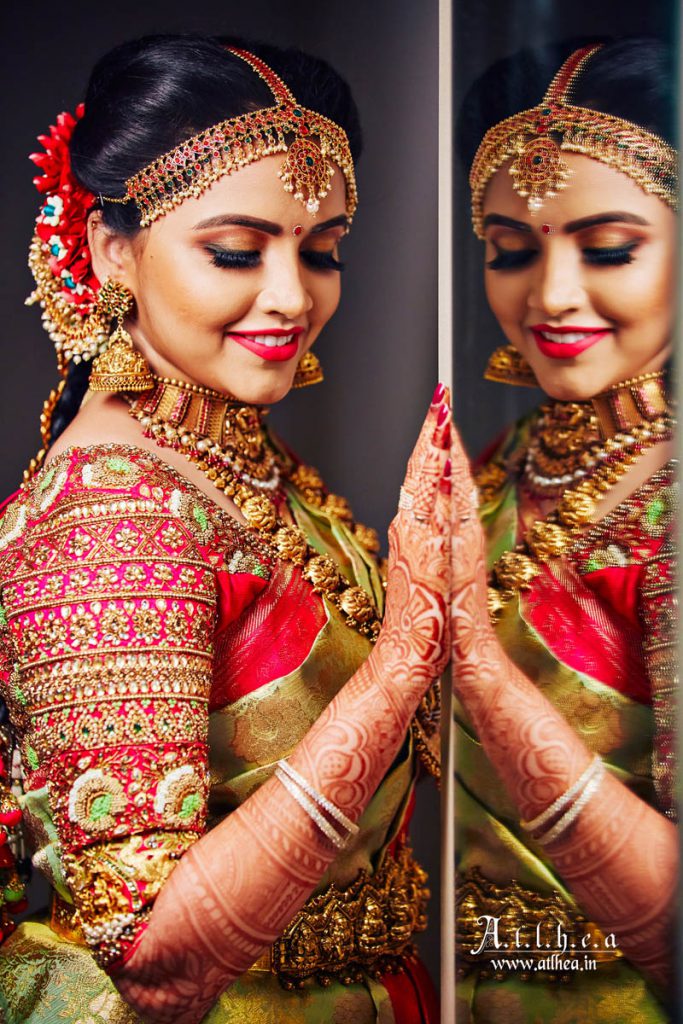 Telugu Wedding Photography
Our wedding ceremony goes traditionally, Atlhea helps more for our dream comes true.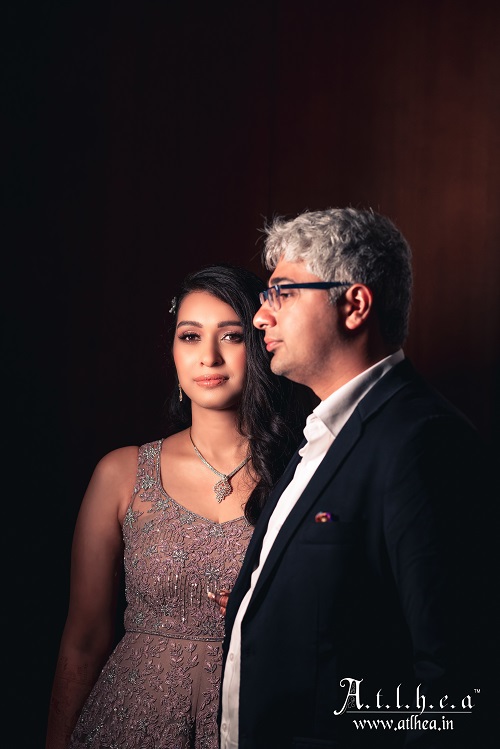 Hindu Beach Wedding in Chennai
Our Beach Wedding reception is going to good and we planed to next year anniversary.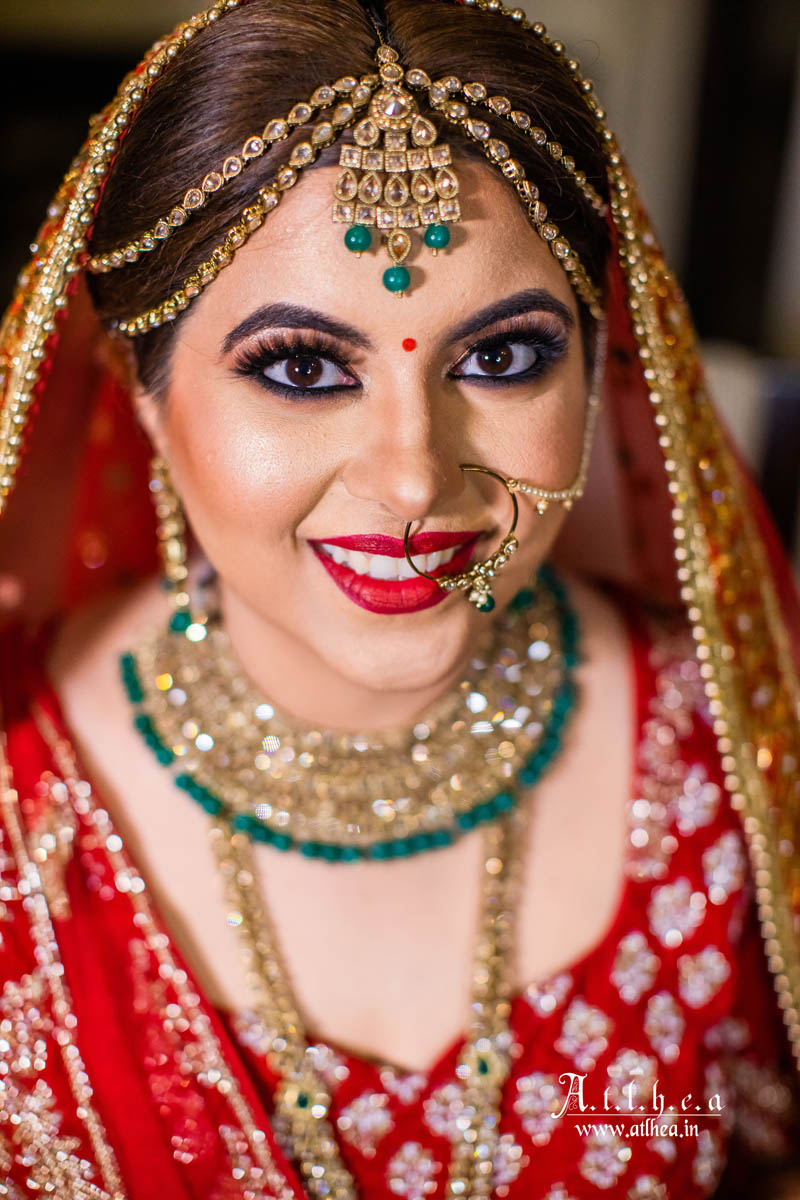 Bangalore Destination Wedding
Our wedding in Romantic climate at Bangalore heart place that is right in the midst of nature.