They lived happily ever after...
Atlhea focuses on being the most celebrated Wedding Photographers in Chennai with our own style, approach and ideas of capturing every single moment of the wedding with a realistic impact. Creative photography also means a lot of waiting; it is in our spirit to wait till the right moment, to capture the emotions of couples and loved ones from the wedding ceremony, which no one would want to miss, but rather preserve.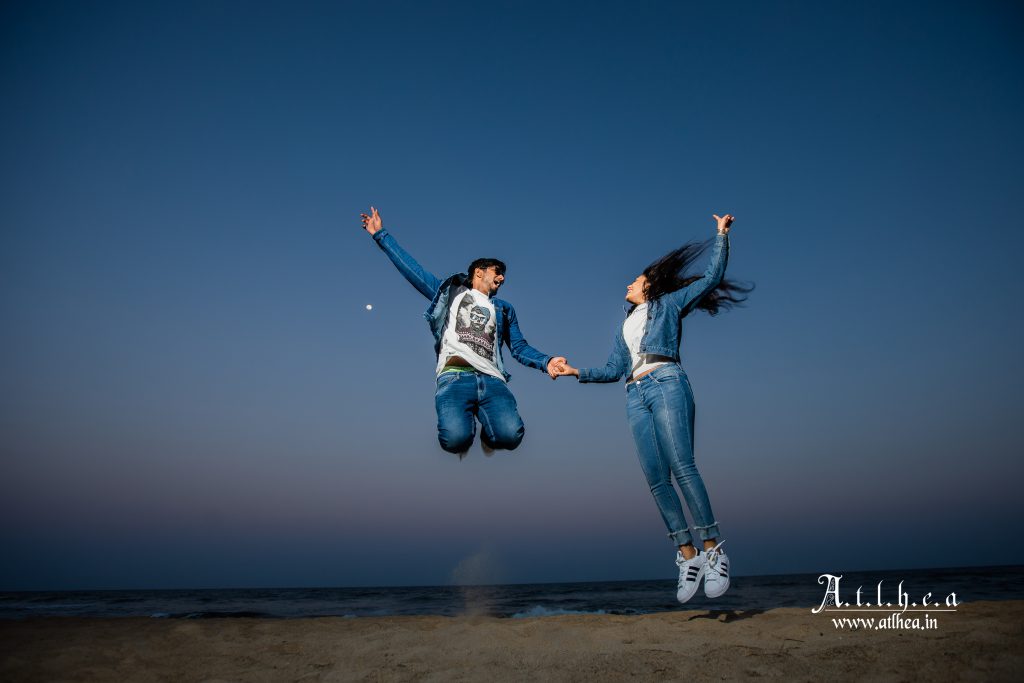 Wedding videography is a video production that documents a wedding on video. The final product of the videographer's documentation is commonly called a wedding video. It is also referred to as a wedding movie, or a wedding film.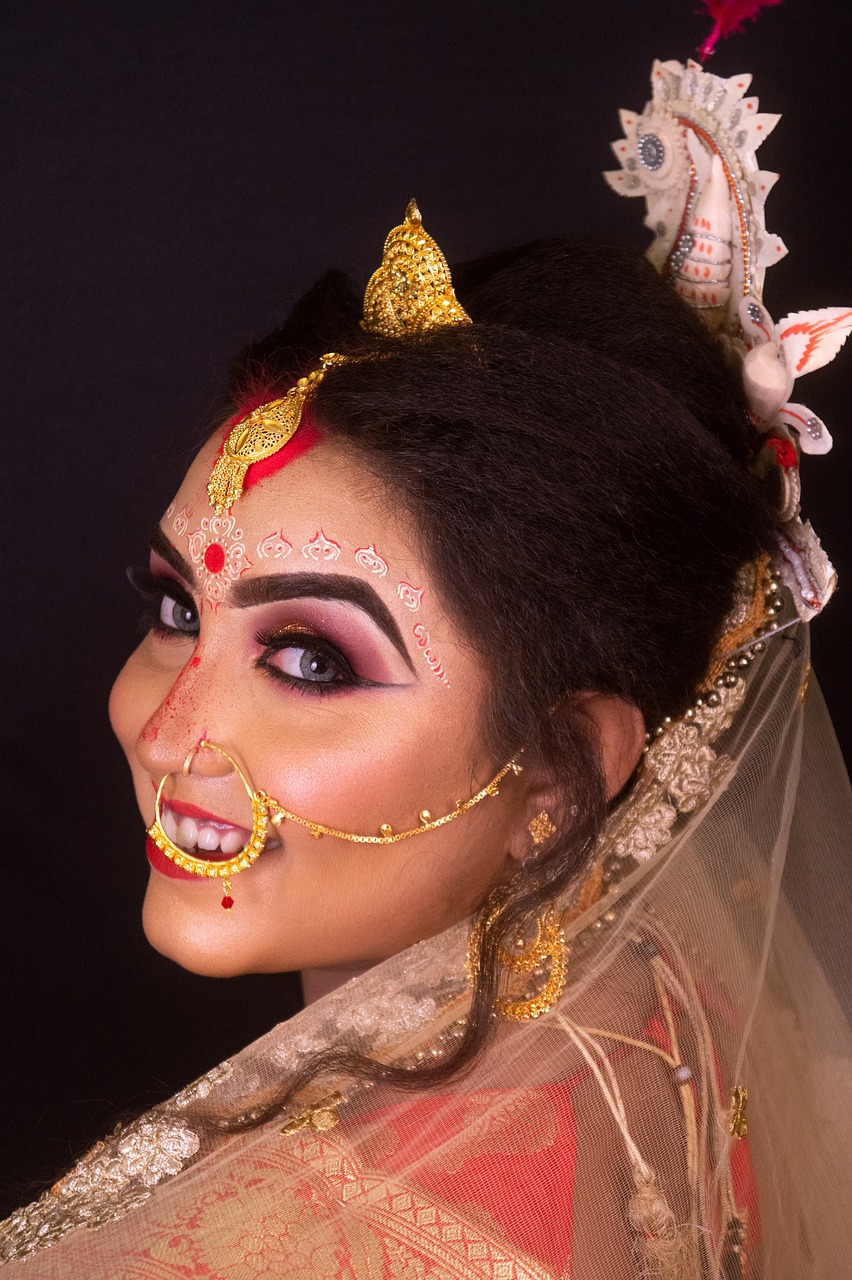 SAHANA – RUSSIA
We loved working with ATHLEA! They captured our engagement ceremony beautifully. The video is something we still cherish until today. They also took amazing pre engagement photos of us at the beach. One of the best things about their working style is the speed with which they deliver and how flexible they are to work with.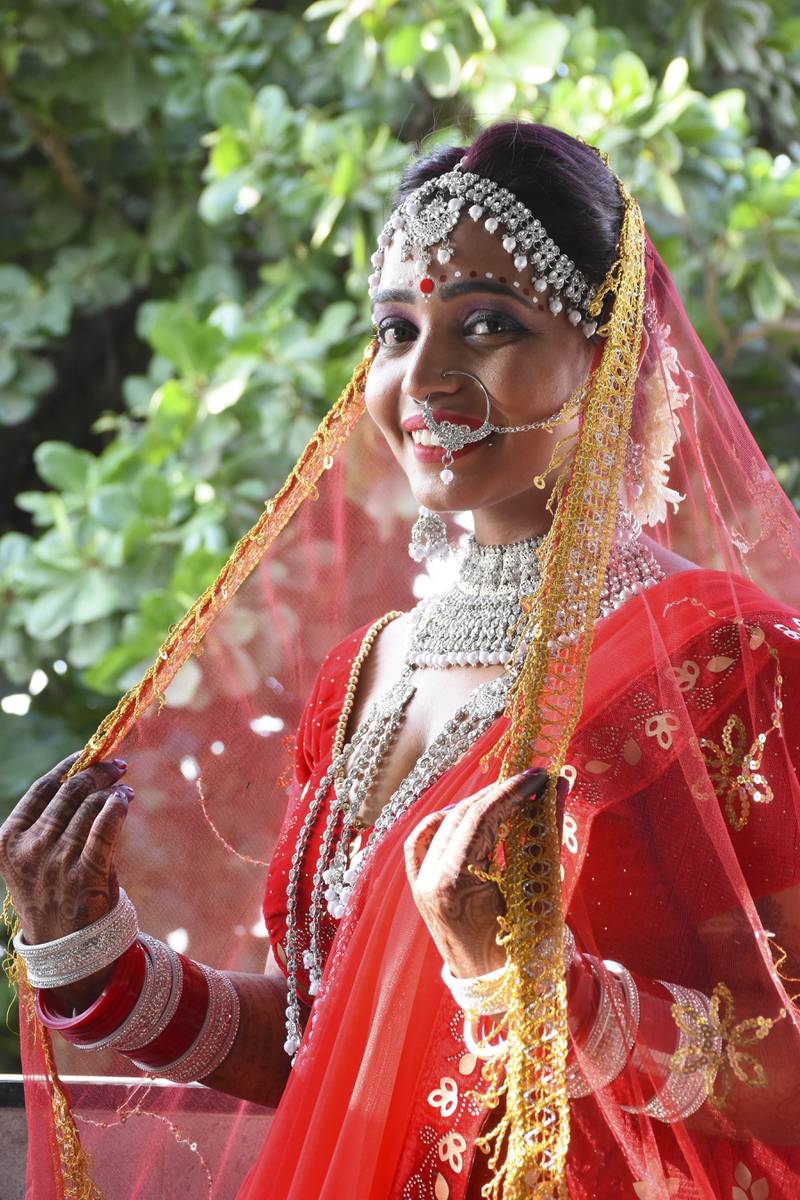 ARTHY SATHASIVAM
We can't begin to thank Althea for their amazing service. Travelling to Chennai we knew we wanted engagement photos, but we never imagined how wonderful the team would be to work with! They gave us beautiful photos with exceptional quality! My fiancé and I received our pictures with such quick turnover we were shocked! They were easy to communicate with and really took the effort to know us and have us enjoy our shoot. We would highly recommend them without any reservations! If you're flying in to India and are looking for expert service that will go beyond your expectations, look no further!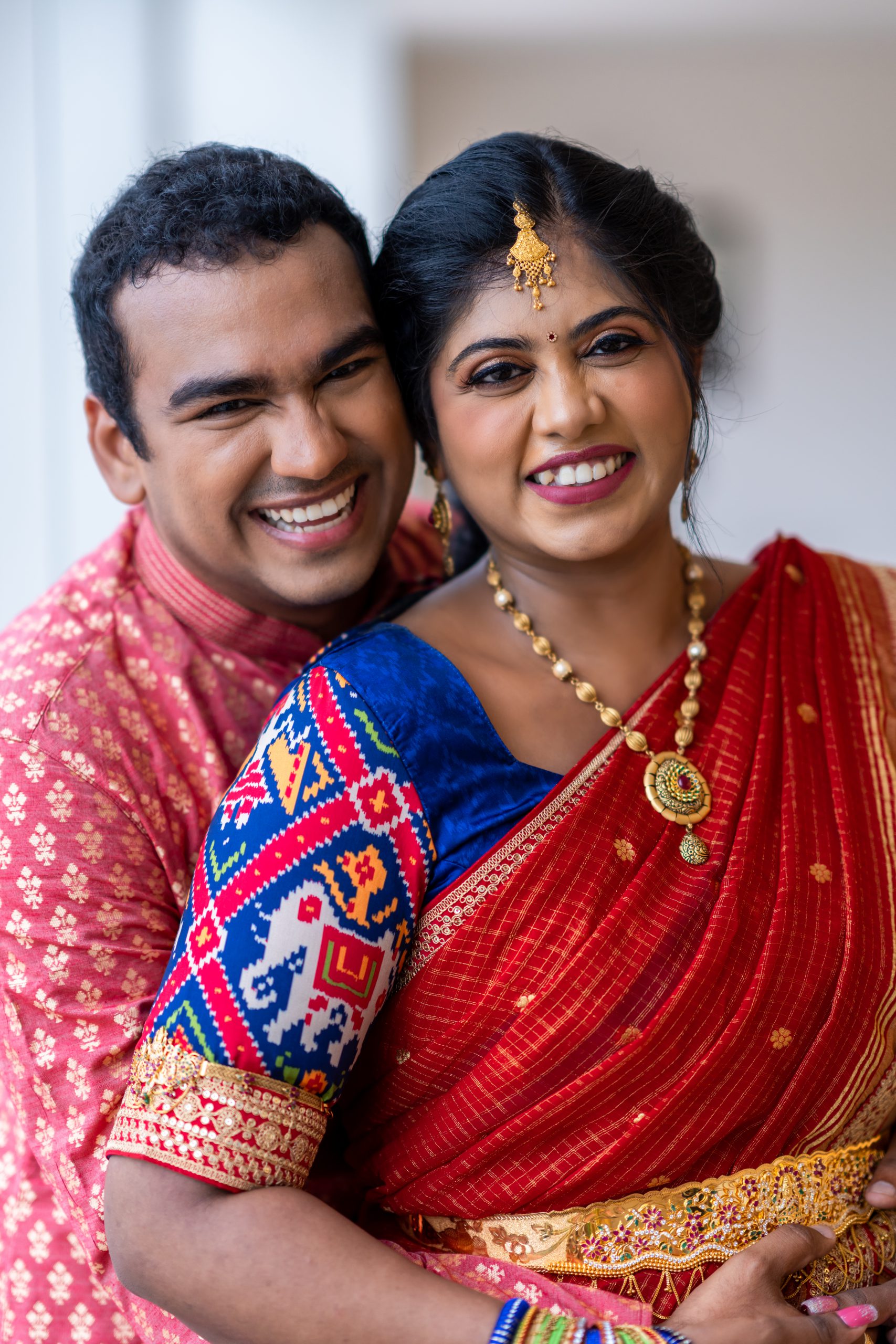 JAYAJANANI PATTABHIRAMAN
This team Atlhea covered our entire wedding in Taj Fisherman's Cove Chennai and reception in Mumbai. Defined by passion and utmost dedication to the best quality photography and videography, Atlhea gave us outstanding moments that we can't stop looking back at. Rajvinoth and team are very creative and helped us bring our best in front of the camera at all times. They are a bunch of cheerful, polite, highly experienced and very accommodating photographer and videographers that we all loved working with. In terms of quality of photos, every picture became a treasure because of the way it was captured and the effects in designing the best. We had a pre wedding shoot in Mahabalipuram and the team captured every shot during sunrise and after with a lot of enthusiasm. It showed in each shot. The speed of delivery from the team is also commendable. We could relive the moments right after the wedding because we got what we asked for within a day or two. There was no cause of worry throughout. Our guests were awestruck with the showcase of photos and highlights video and were all raving about the work. We are very happy that we could have the most beautiful moments of our life captured so wonderfully by this team. Thanks Atlhea!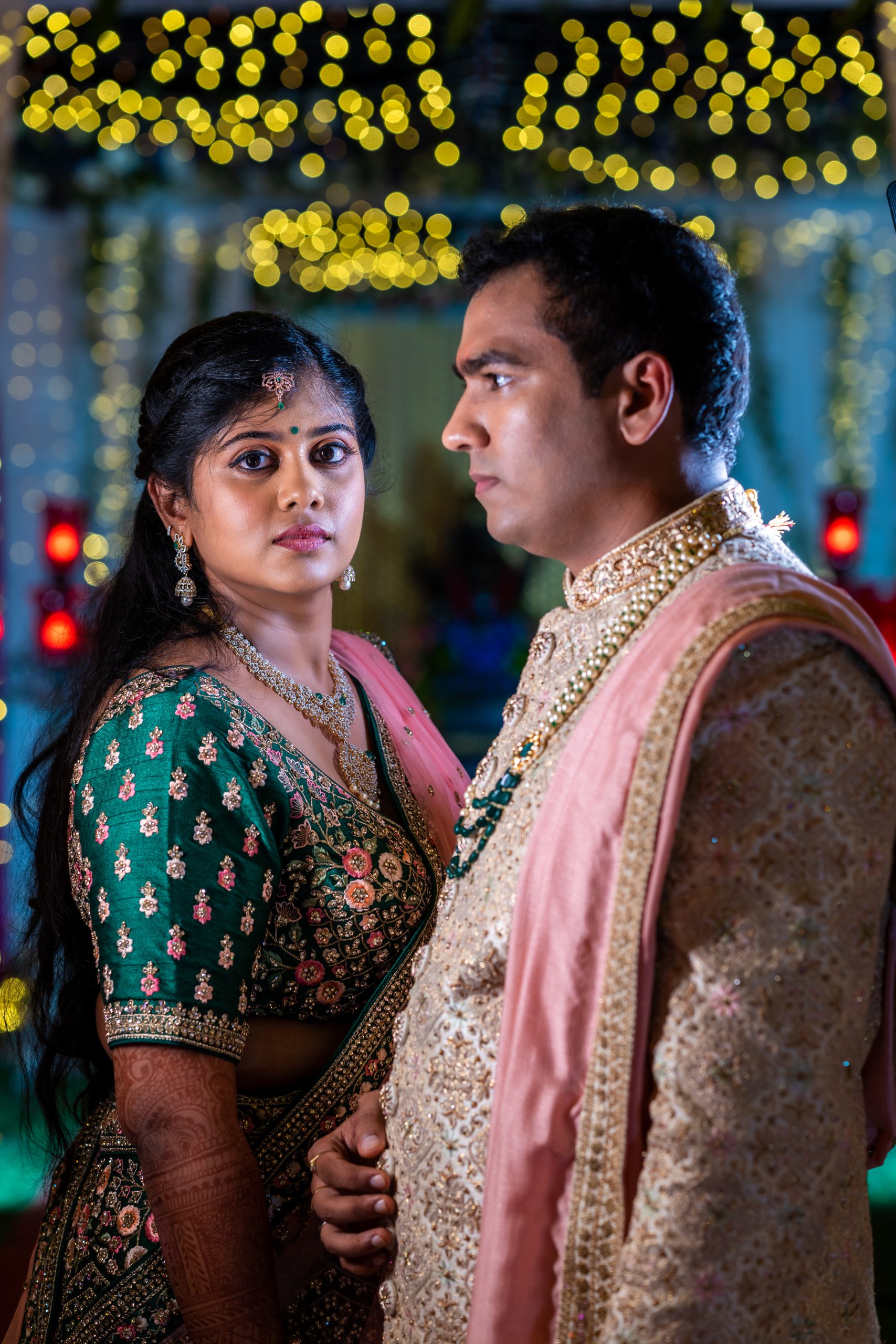 RAJNI
The photographers have done an admirable job.We received compliments from all our guests yesterday who totally admired the quality and class of the video of the pics and the video on the LED screen during the reception.The team did it with all passion. The mumbaikars are ready to sponsor raj and team for all their events in city.Hats of team Marriage colours and Raj and Team.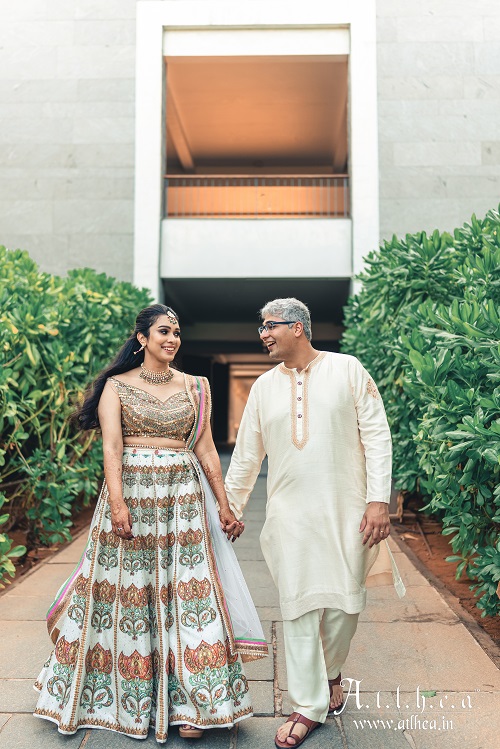 AKHILA RAMASUBRAMANIAN
We had engaged ATLHEA for videography and photography for my sons marriage which took place at Dakshin chitra, chennai on Nov 3rd. I would rate them excellent for their promptness in delivery of digital deliverables and coffee table magazine, when I've heard people thinking of going to police for getting the albums even after a year of marriage. Coffee table magazine is a novel idea and it gives star value to the wedding. Videography is too good. They internalise suggestions from clients and the outcome is more than your expectation. The videos are crisp and classy and meet one's taste traditional or modern. The photographers are patient. Then if you ask me why I've given one star less, its for the lack of focus in the photographs. From around 5000 photos I had to struggle to choose around 100 good photos. My suggestion for the photographer is less number of photos and 90% good pictures. The rates are reasonable too. I would recommend ATLHEA for your wedding without thinking a wink. You will be too eager to show the magazine and video with friends and relatives!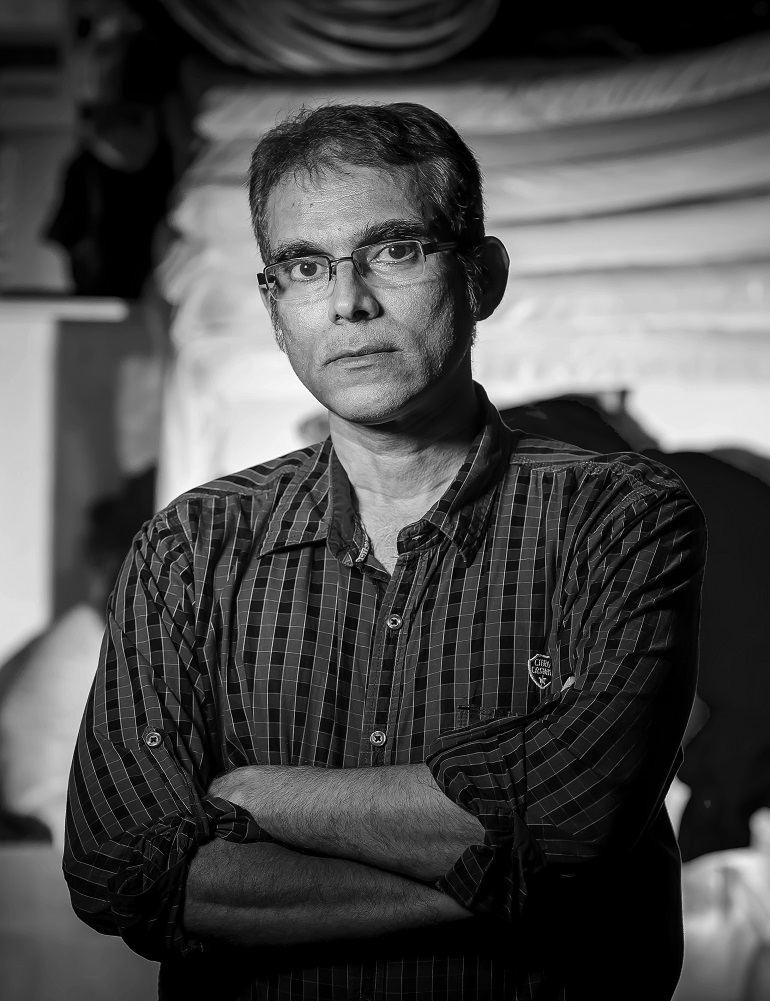 Prem Kumar
Creative Head
He wears many hats and works passionately with an objective to make a difference and impact in his work. He loves nature and is a very affable person. Prem comes with a deep experience and understanding of technology
Raj Vinoth
Creative director of photography and Videography
If you ever come across a big man, rolling and crawling around in awkward positions to bring out the best of you then you have spotted him, Rajvinoth is the veteran in the candid industry, with over 15 years of experience he is one of the finest!!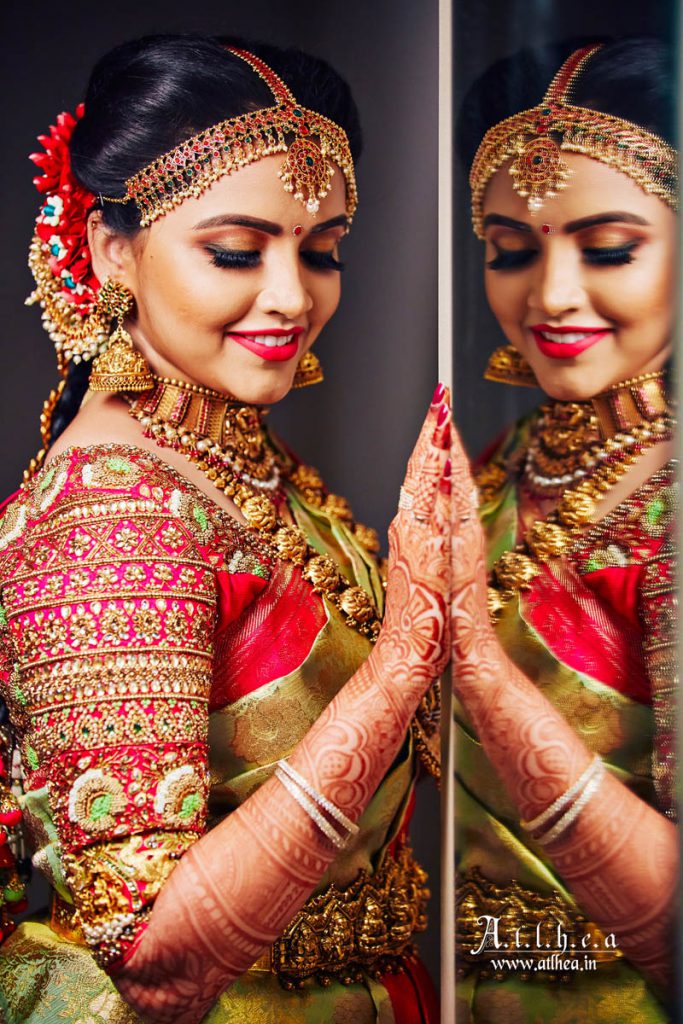 Telugu Wedding Photography
Our wedding ceremony goes traditionally, Atlhea helps more for our dream comes true.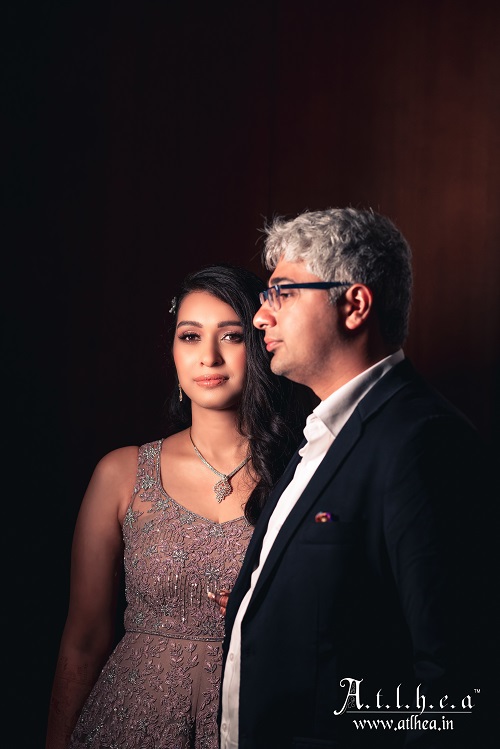 Hindu Beach Wedding in Chennai
Our Beach Wedding reception is going to good and we planed to next year anniversary.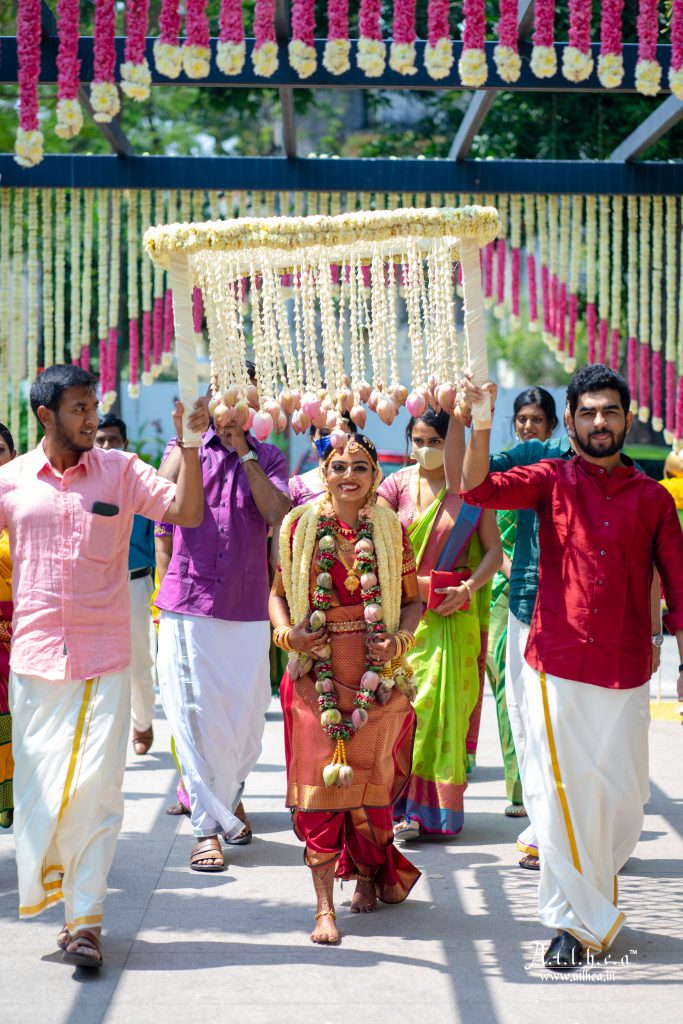 Bangalore Destination Wedding
Our wedding in Bangalore that is right in the midst of nature.
Frequently Asked Questions
Who we are?
We're experts in wedding decorations and films, Our company leads the wedding photography industry one step forward.
What we do?
Almost a decade we working in event management and our client happiness is our first awards for us.
How to I identify the best wedding photographers?
A great wedding photographer also gets into action and creates triggers for the couple to get better photos in place of good photos.
What will they capture?
The pre-wedding make-up, getting ready, wedding, theme cover, the venue, the decoration and food are usually covered superficially.
What is our Strengths?
Our client suggestions and expectation are the priority for our works. And we may show client dreams come true. We mean it's our strengths.
Feel Free
If you have any doubts about our services, please use the contact us form for more information. Our team happy to help you.